Today's question of the day comes from Leslie, who blog's at
Life in every limb
. Leslie asks…
My walls are covered in fingerprints ALL THE TIME. What's the best kind of paint for a house with children in it? I used to have wallpaper everywhere- is that just not an option these days? I didn't have that problem then!
To address the first question, I think the best paint to use for ease of wiping it down and scrubbing off kids "junk" is either a semi-gloss or high-gloss. Anything with a gloss in it. This type of paint will allow easy wiping of everything that kids throw at you, or the wall. If you go with a higher gloss one the wiping off will be good, but touch ups from knicks and deep scratches is a little harder. Because of the gloss, it is harder to blend in with touch ups.
To answer your second question, wall paper is definitely a thing still! I mean, the old school wall paper from the Brady Bunch is not in right now. There are so many beautiful options in wall paper, and a lot of easy installation ones. I have not put any wall paper in my home, but not by choice. We have a horrible and rough finish to our walls that has to be sanded off to put a decal or wall paper on. Here are a few examples of beautiful and updated wall paper.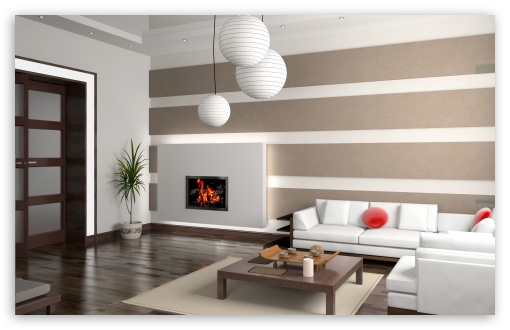 There is a lot of really beautiful, durable, and easy wall papers to use in your home. If done right, it will add value and make your home appear custom and not date it. Good luck in your quest to find some durable paint that is useful for kids. My other recommendation is to have the kids not touch the walls. Easy stuff, right? 😉
What do you guys think? What is a paint you have found to be great for wiping off stains and fingerprints? Have a question, home decor related, parenting, life, random, whatever? Email me at emilye1@gmail.com with your question, name and blog if you have one. Check back and see if your question is being asked!