How is everyone's December going? Flying by I am sure. I just realized we have two more weekend until Christmas! We are all done on the gift shopping, but we now have the huge task that is gift wrapping. I enjoy wrapping presents, but around Christmas I feel like I am in a sweat shop. A gift wrapping sweat shop where I am paid in candy canes and hot chocolate. I have enjoyed seeing the amazing projects that people share in this link party. There is lots of things to be inspired by. Next week will just be a feature week. No link up, but the co hosts will all pick a feature and get the word out on their awesomeness.
And now, for my features from last week….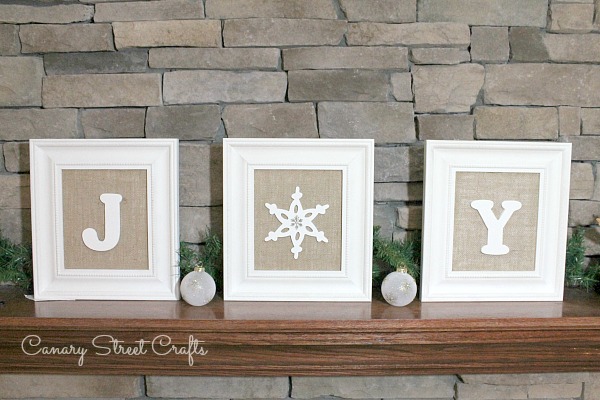 Happy Linking up, and I hope you really take the time to visit others too. Otherwise you are missing out on the best part of linking up. Seeing, sharing, and supporting others!
Rules-
Rules sounds a bit strong for a link party and there is no micromanaging going on! But,
I would love for you to:
* Link and linger a bit on 1 or 2 blogs
*Link 1-3 of your favorite posts, older posts are great too!
*Link back to this party